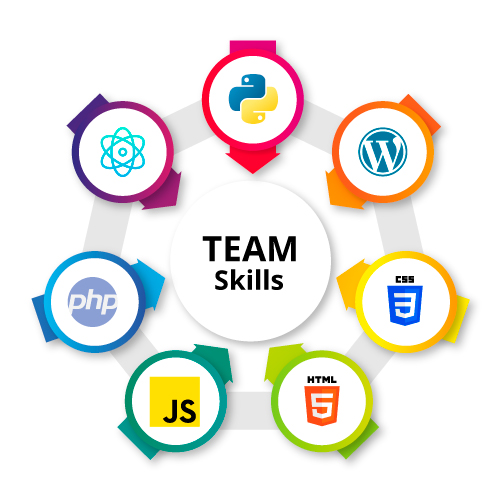 Our team comprises versatile experts skilled in cutting-edge technologies like Python, Django, PHP, HTML, React, and more. With diverse proficiency, we're ready to handle any project and provide tailored, high-quality solutions to meet our clients' unique requirements.
From crafting dynamic websites to building robust applications and custom software, our team excels. They stay updated with the latest industry trends, ensuring we're always ahead. Their dedication to excellence and innovation makes them invaluable assets to every project they undertake.
We will create top notch webpages designs to serve you website design and development services from our highly professional team memebers.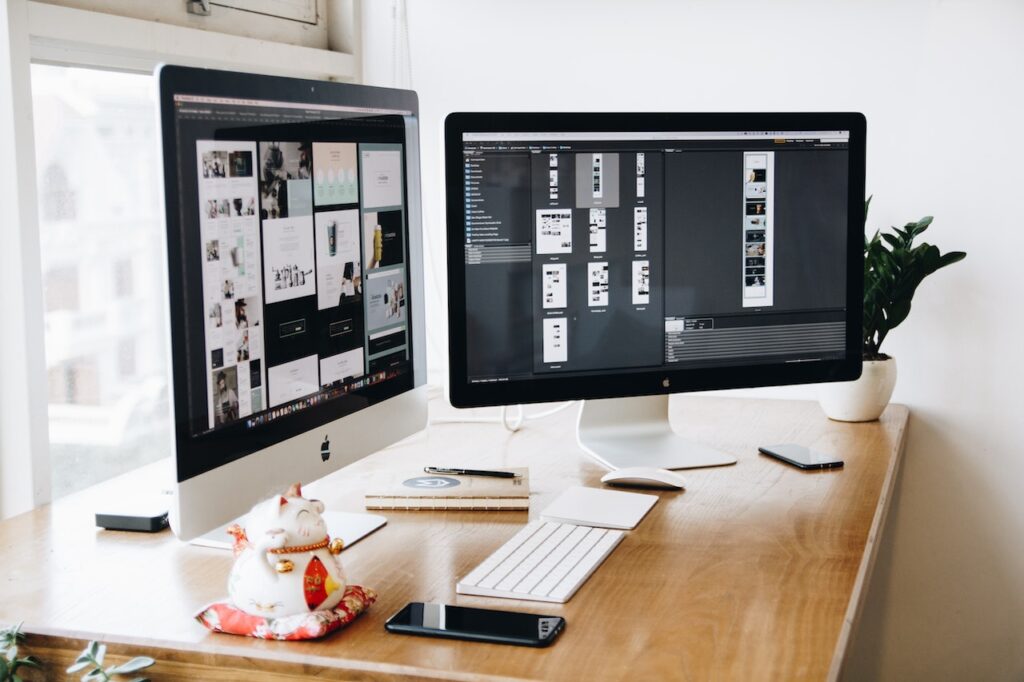 UI creation is the vast think of creativity to highlight the things via designs. Our talented designers will serve you like that.
Backlinking | Crawling | Page Speed
Search Engine Optimization
This is the time to grow your website with all kind of SEO services provided by us.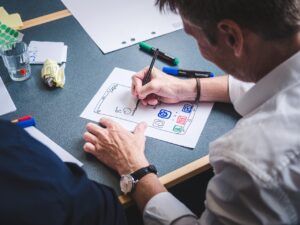 Data analysis | CS | Survey | Trends
We are committed to providing high-quality and systematic market research support to clients interested in entering the Japanese market
Somhako-Talent Management
Somhako ATS is a modern collaborative tool designed to streamline operational tasks for recruiters and HR managers, ensuring elevated productivity levels.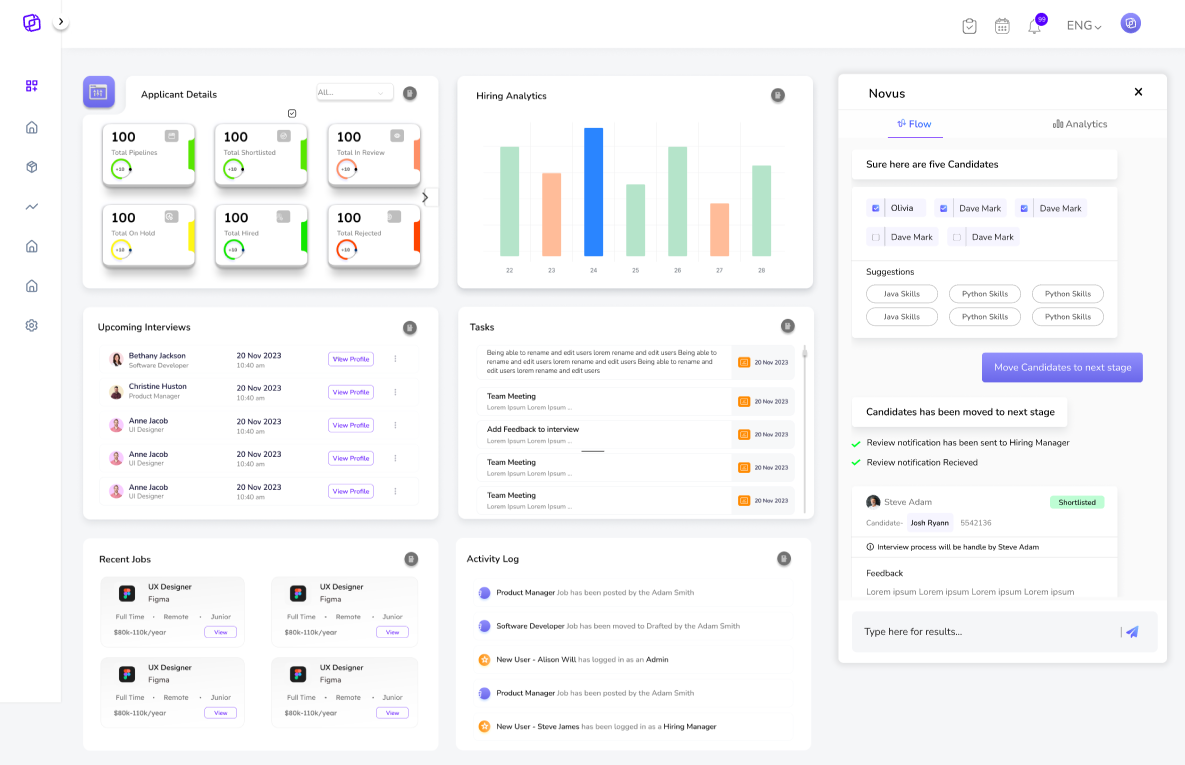 Utilizing AI and Machine Learning solutions enables the efficient automation of repetitive tasks, speeds up the analysis of vast datasets, and extracts valuable insights.
It's not merely an ATS; it represents an entirely fresh approach to foster collaboration and active engagement.
Placed since establishment
STICK RATE OF CANDIDATES PLACED
Initiate a conversation with AdvantF Group to access solutions for all your uncertainties and inquiries.