Our unique approach combines market data with comprehensive consulting rooted in deep domain and industry expertise. Our team will give you quick insight into your specific Job needs and present you with the appropriate candidate pool possible.
Leverage timely market insights and deep expertise for your executive search requirements. In the demanding APAC landscape, where costly hiring delays are common, we provide a unique solution. Our approach combines real-time market data with domain knowledge to connect with top talent efficiently and reliably.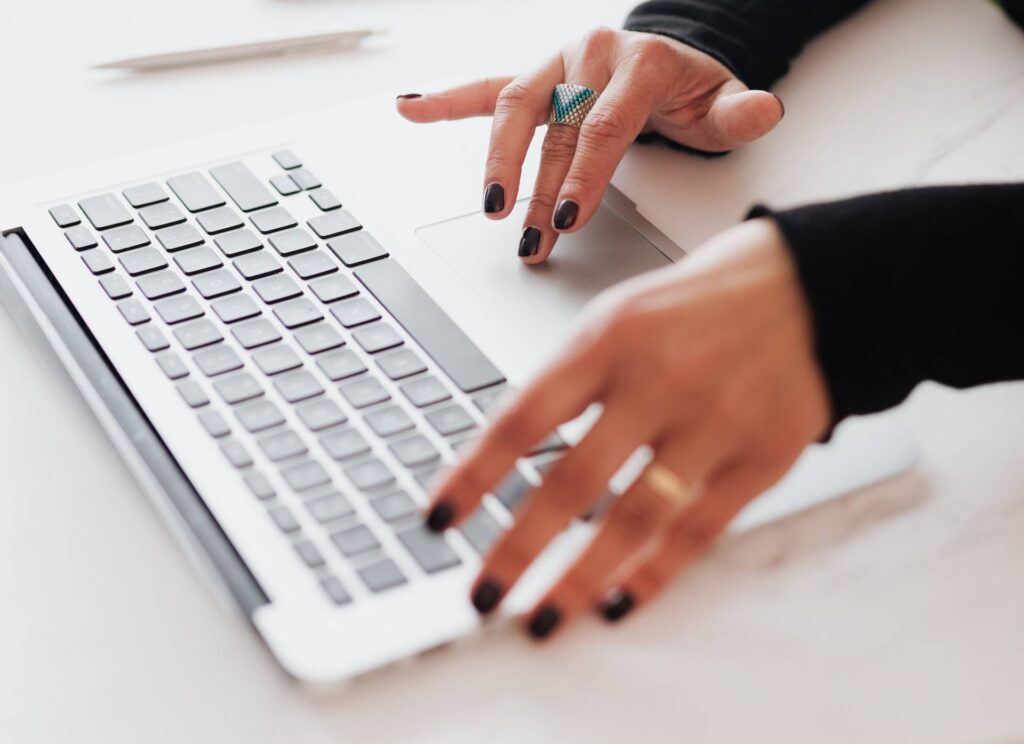 We specialize in lasting, impactful placements to meet the significant demand for permanent staffing in Japan. Our focus areas include Cybersecurity, Telecom Engineering, Software Development, and related fields. In addition to placements, we provide post-placement services to elevate customer satisfaction and overall experience.
Recruitment Process Outsourcing (RPO)​
Uncover RPO's impact with AdvantF. Streamline talent acquisition, ease internal HR loads, and boost your Japan employer brand. Our on-site specialists seamlessly implement your strategy, safeguarding internal resources. Enhance your recruitment approach with AdvantF.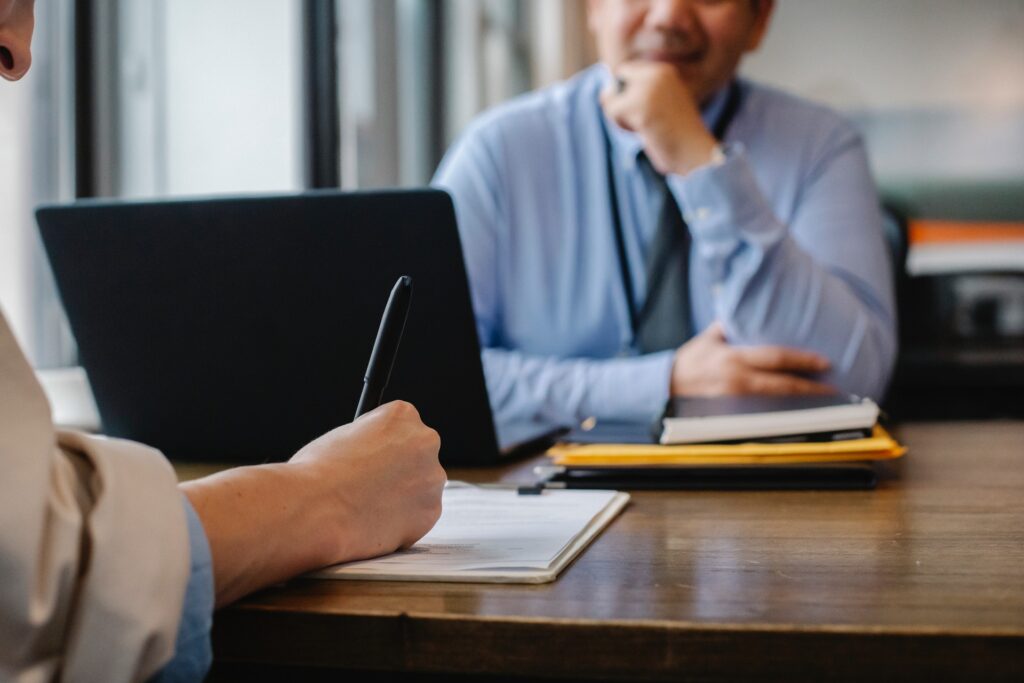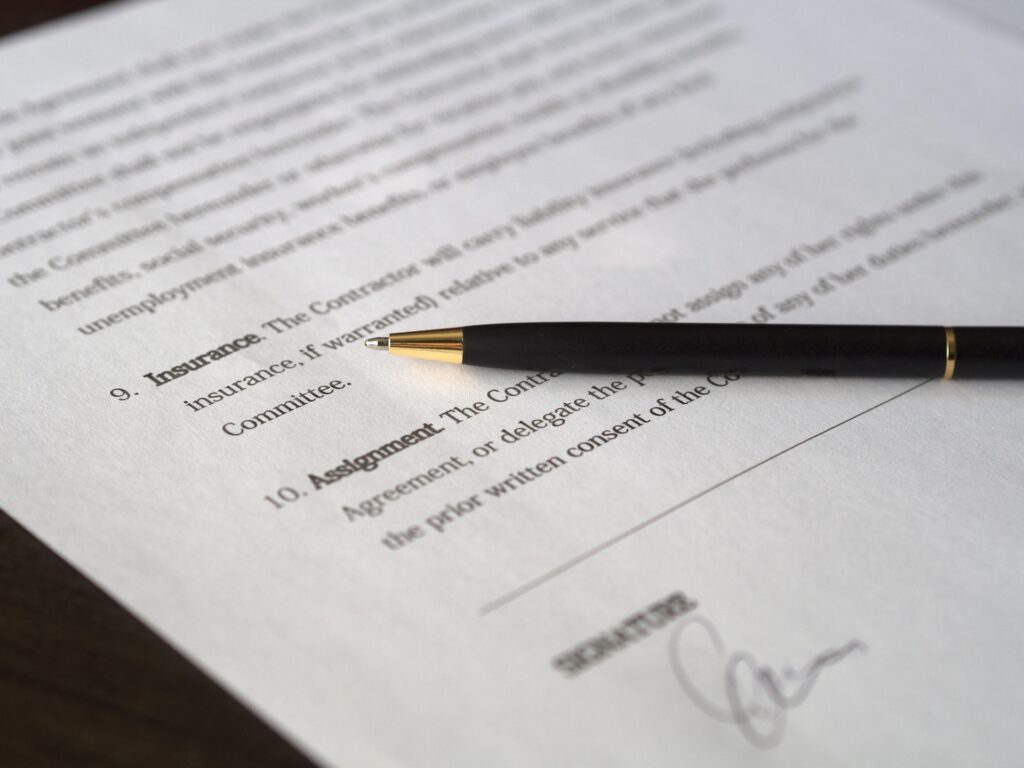 We strive to create links with universities in Japan, India, and across the globe. This will revolutionize hiring through off-campus drives for year-round graduate recruitment. Additionally, we support startups and SMEs, facilitating the global influx of new graduates to Japan.
Talent Acquisition- as-a-Service
AdvantF Group provides end-to-end recruitment services encompassing sourcing, screening, interviewing, and onboarding. With TAaaS, they streamline hiring, attracting, evaluating, and securing top talent. This lets clients focus on core operations, leveraging external experts for tailored candidate searches.
Japan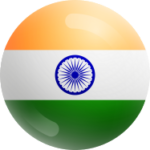 India
Singapore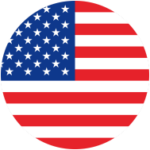 United States
Vietnam
Philippines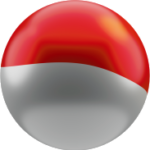 Indoneasia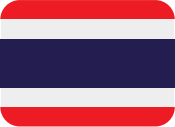 Thailand
Placed since establishment
STICK RATE OF CANDIDATES PLACED
Start discussion with AdvantF Group and get all the solution of your doubts and queries.