Our unique approach combines market data with comprehensive consulting rooted in deep domain and industry expertise. Our team will give you quick insight into your specific Job needs and present you with the appropriate candidate pool possible.
Real-time market data and deep expertise to drive your search costly hiring delays or miss-hires seem to be inevitable in a tough environment like APAC. Not with us! We combine real-time market insights with the deep domain expertise to engage the best talent, quickly and reliably.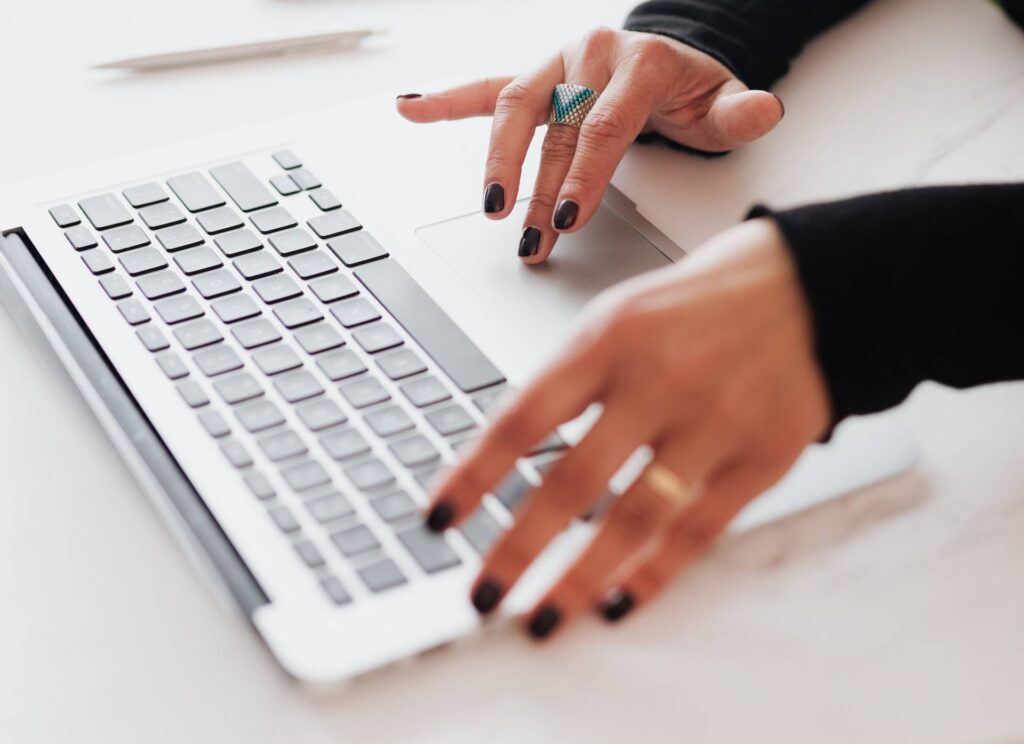 We specialize in one-time permanent placements. There is a very much need for permanent placement in Japan with highly skilled candidates specifically in the area of Cyber security, telecom engineers, Software engineers, etc. Apart from just placement, we also do after placement service for better customer delight
Recruitment Process Outsourcing (RPO)​
As a growing number of organizations are discovering, Recruitment Process Outsourcing (RPO) is an effective way to reduce the internal burdens of talent acquisition. AdvantF offers Japan's most comprehensive and professional resource for outsourcing recruitment and related back-office HR functions Our dedicated on-site staff ensures that your recruitment strategy and employer brand are implemented effectively without over-extending internal HR resources.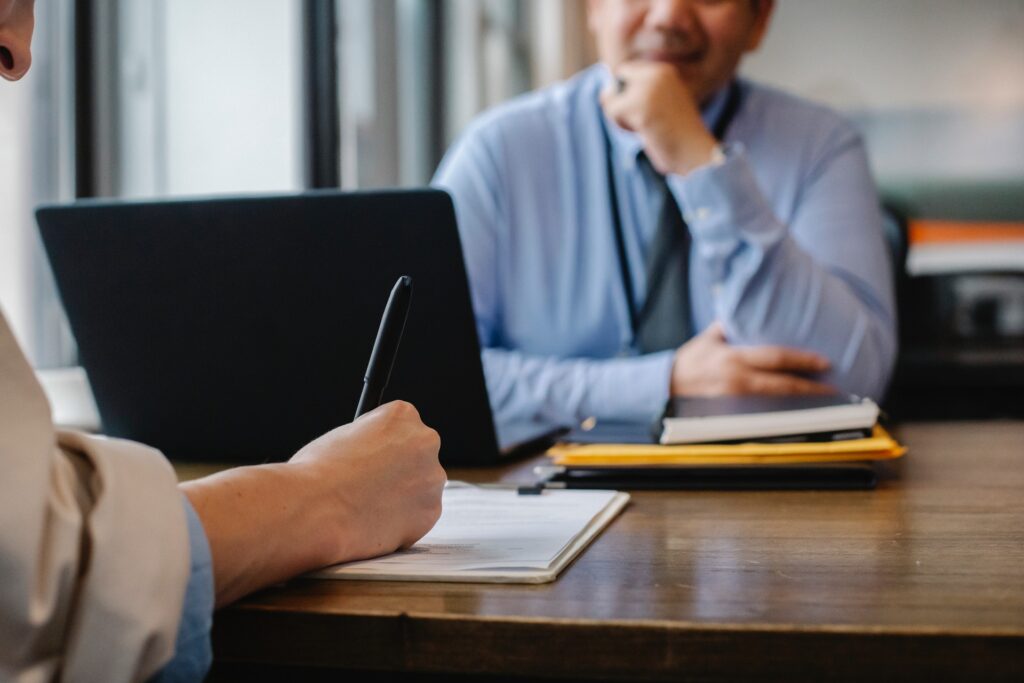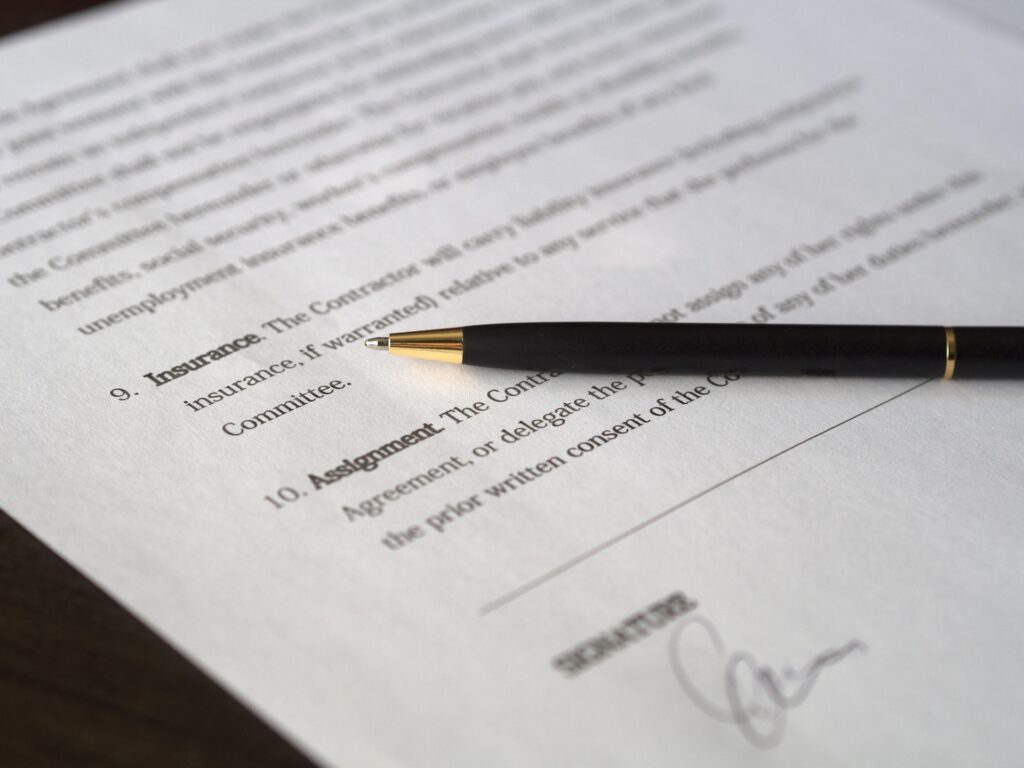 AdvantF Contract Professionals offers the advantages of non-permanent staffing at the highest levels of global talent. Our network of talent in a broad range of industry and functional specialties allows us to fill positions quickly, often with talent unavailable elsewhere.
We are focused on connecting with various universities across Japan, India, and globally. We want to break the traditional hiring patterns and build a new system where organizations can hire new graduates through off-campus drives throughout the year. We look at supporting start-ups and SMEs by introducing new graduates and encouraging more new graduates to move to Japan globally.
Japan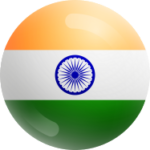 India
Singapore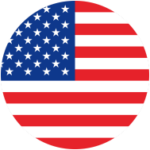 United States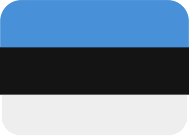 Estonia
Germany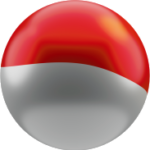 Indoneasia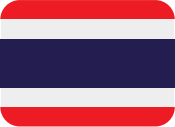 Thailand
Placed since establishment
STICK RATE OF CANDIDATES PLACED
Start discussion with AdvantF Group and get all the solution of your doubts and queries.