We assist innovative organizations in locating the necessary talent to expand their business in Japan and globally. Our expertise covers both recruitment and IT services to fulfill this need
Start job searching with AdvantF Group and checkout many open opportunities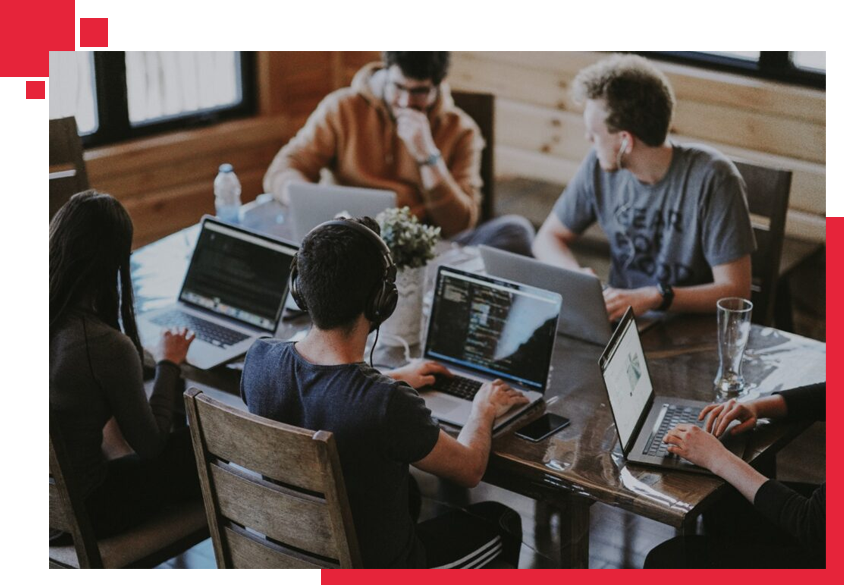 Career support for professionals
AdvantF places a strong emphasis on professionals, providing unwavering support for their career progression at every stage.
With over two decades of industry experience, we specialize in guiding individuals and job seekers to make informed choices about the ideal job and company aligning with their skills, career aspirations, and passions. Our goal is to empower each individual for self-sustained success.
Get Selected Today For Interview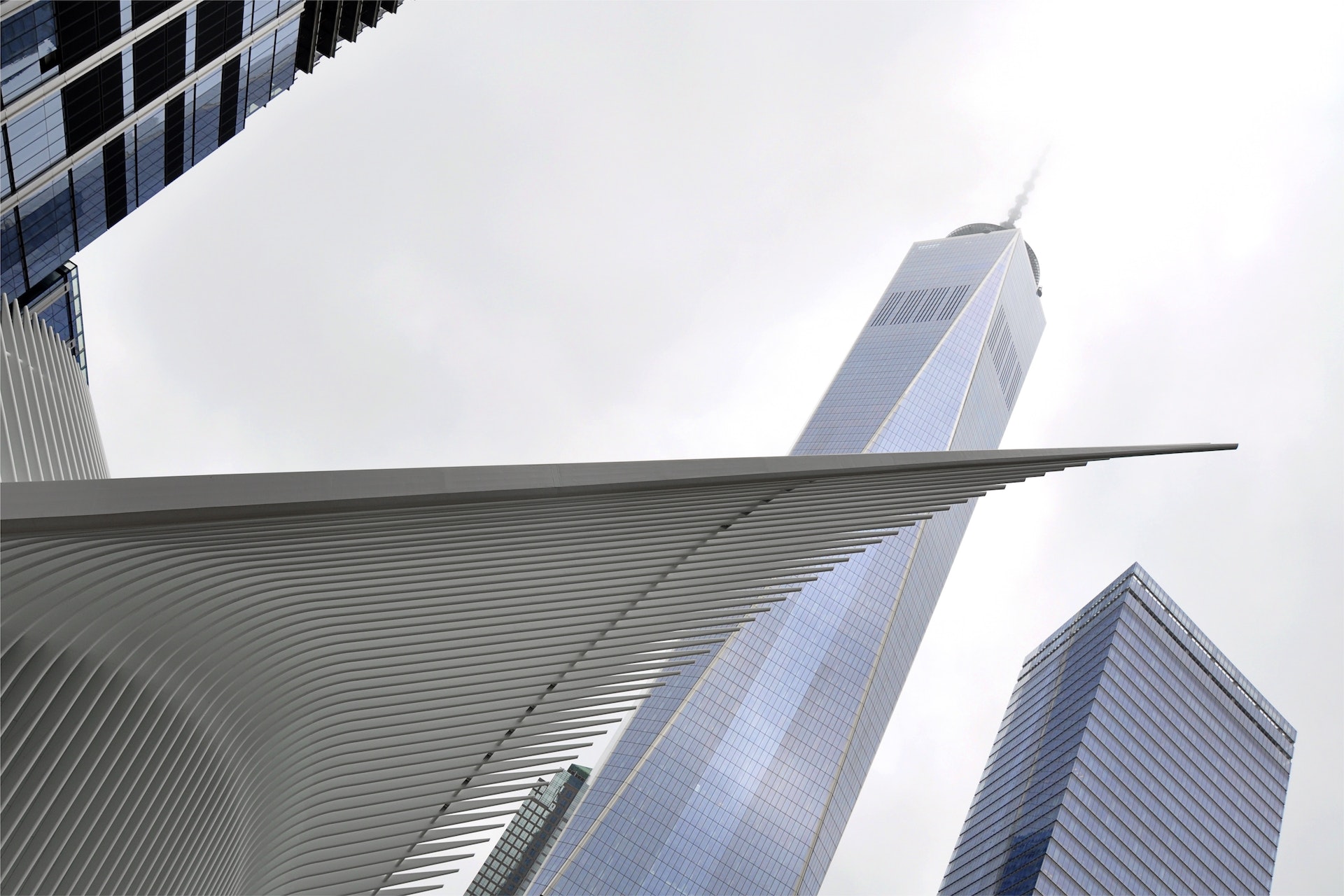 AdvantF Group originated to connect Japanese enterprises and worldwide talent, emphasizing the creation of a talent community across regions. The core ideology is to support Indian and global organizations through our expertise.
We aim to comprehend all dimensions of our clients' needs and drive transformation across the entire spectrum. Beyond mere consultation, we foster change. We're more than a recruitment firm; we cultivate connections between organizations and talent. We enable businesses to concentrate on their operations while we handle talent growth strategies.
We uniquely combine market data and profound domain knowledge through thorough consultation. Our team swiftly provides insights into your specific job needs, offering a tailored candidate pool.
We are focused on delivering specific industries Across India, Japan and other global markets.
Fin-Tech
Hiring all financial tech engineers for India and India-based companies. All technical and non-technical staff are sourced across from Japan and India to best fit the organization.
Legal
We are leading executive search firm focusing on Legal recruitment in the Tokyo and Global Market. We have a good pool of Legal candidates that we could support across Japan and globally.
Telecommunication
We support telecommunication companies in Japan and Globally, with 5G, technical, and business hirings.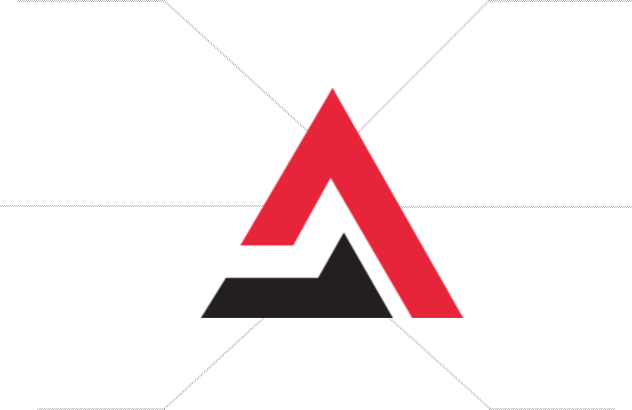 Ed-Tech
Education Tech is a space we are focusing on globally to support all the technical and non-technical hiring
Ad-Tech
AD tech or DX industry is growing in India, hence we provide services in these areas.
E-commerce
E-commerce companies are widely growing and filling those talent requirements are the key.
We are focused on delivering specific industries Across India, Japan and other global markets.
Managed Services and Support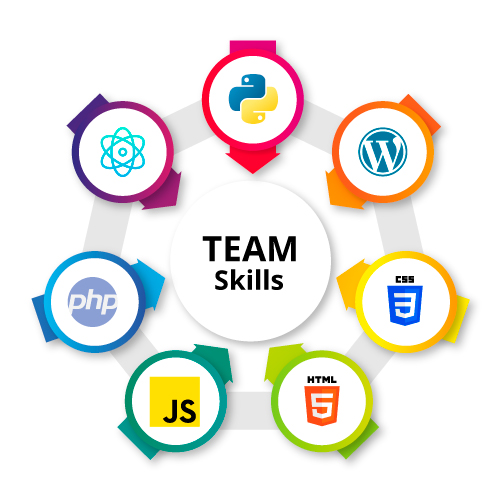 Our team comprises versatile experts skilled in cutting-edge technologies like Python, Django, PHP, HTML, React, and more. With diverse proficiency, we're ready to handle any project and provide tailored, high-quality solutions to meet our clients' unique requirements.
From crafting dynamic websites to building robust applications and custom software, our team excels. They stay updated with the latest industry trends, ensuring we're always ahead. Their dedication to excellence and innovation makes them invaluable assets to every project they undertake
Managed Services and support
Our highly professional team members will provide top-notch webpage designs as part of our comprehensive website design and development services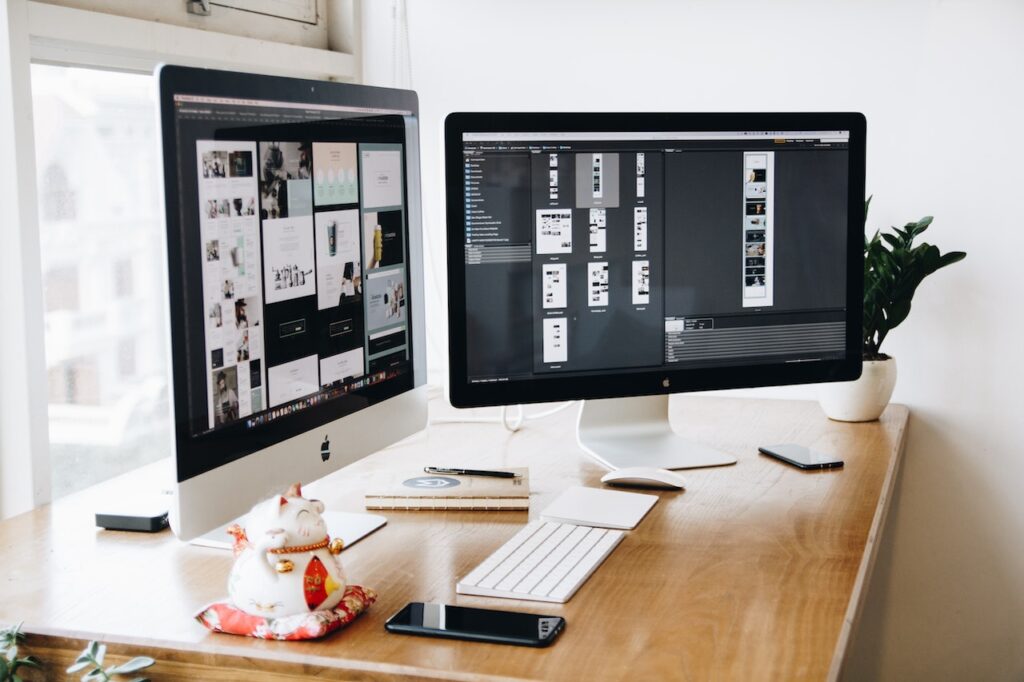 Creating a UI involves vast creative thinking to showcase elements through designs. Our skilled designers excel in delivering such results for you.
Backlinking | Crawling | Page Speed
Search Engine Optimization
Now is the opportune moment to expand your website's reach through our comprehensive range of SEO services.
Placed since establishment
Years of market expertise
STICK RATE OF CANDIDATES PLACED
Initiate a conversation with AdvantF Group to access solutions for all your uncertainties and inquiries.