For innovative organizations find the talent they need to grow their business in Japan or across the world because we need to help in recruitment and it services
Start job searching with AdvantF Group and checkout many open opportunities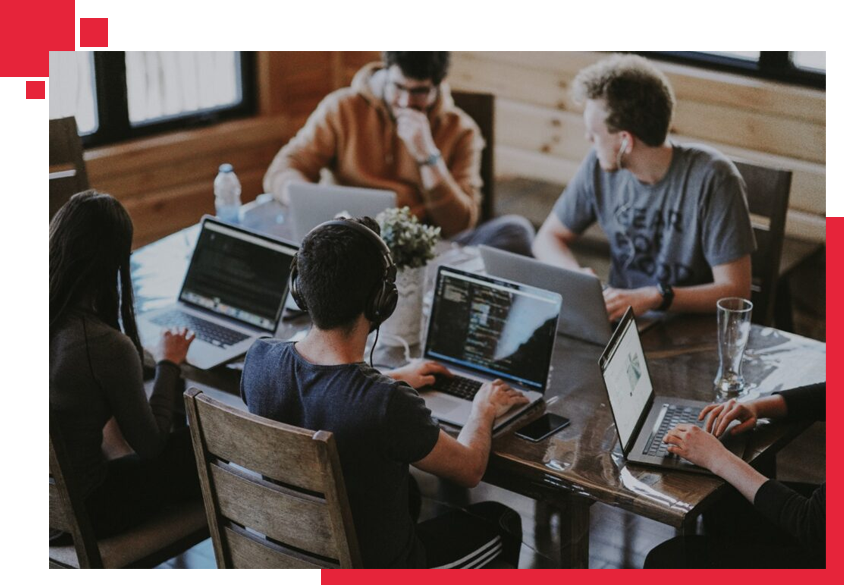 Career support for professionals
At Advantf we take professionals seriously and support their career advancement at every step.
With more than 20+ years in the industry, we help to guide individuals and job seekers to choose the right job and company that best suits their skills, professional career and interests. Making every individual self-sustained is our aim to success.
Get Selected Today For Interview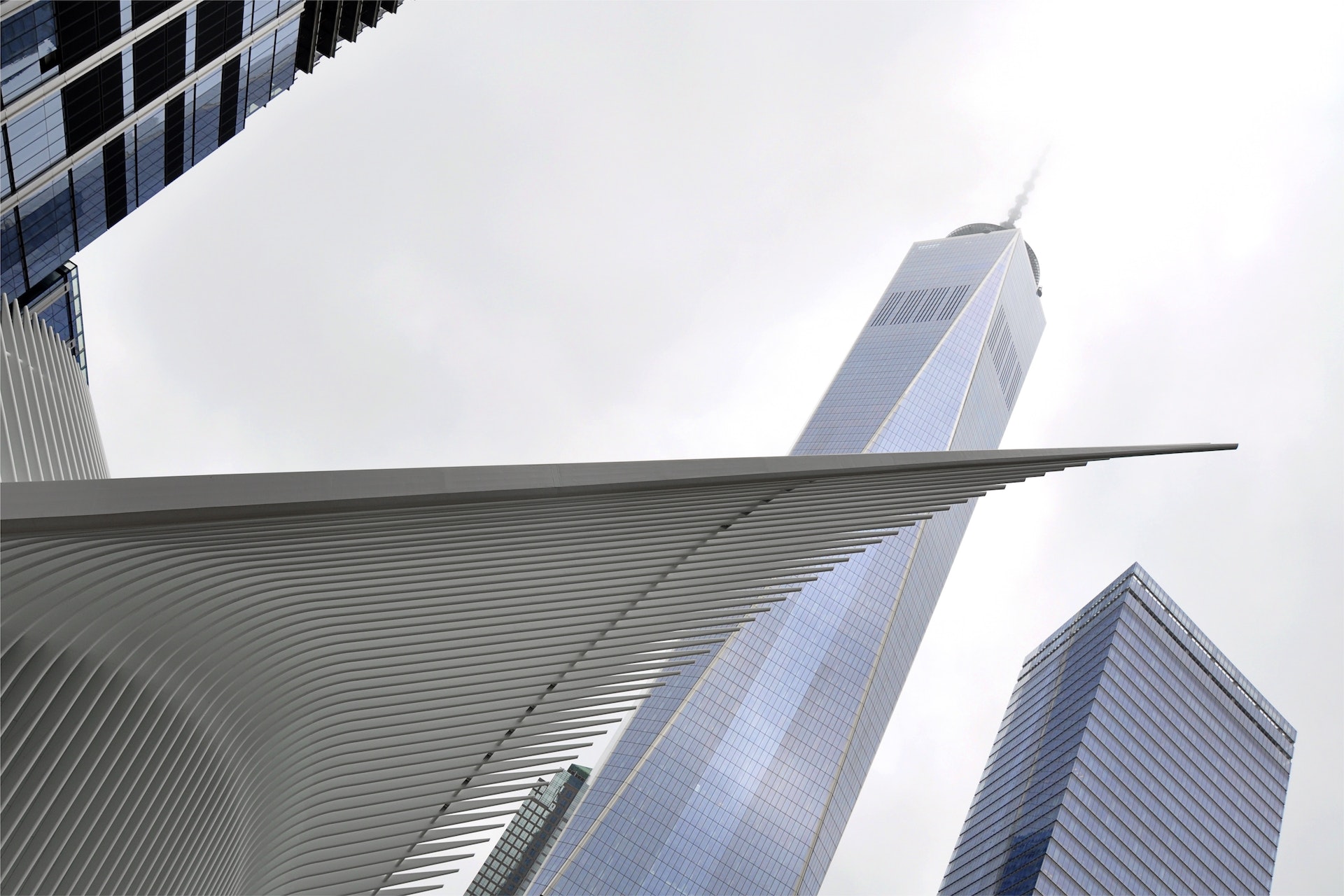 AdvantF India was established with the main focus on bridging the gap between organizations and global talent. AdvantF ideology is to focus on creating a community of talent across regions and help organizations in India and globally through our expertise.
We try to understand every aspect of our client's requirements and not just consult, but bring change in the whole spectrum. We are just not a recruitment company, but we thrive to build relationships between the organizations and the talent.  We help organizations to focus on business and leave talent growth hacking to us.
Our unique approach combines market data with comprehensive consulting rooted in deep domain and industry expertise. Our team will give you quick insight into your specific Job needs and present you with the appropriate candidate pool possible.
We are focused on delivering specific industries Across India, Japan and other global markets.
Fin-Tech
Hiring all financial tech engineers for India and India-based companies. All technical and non-technical staff are sourced across from Japan and India to best fit the organization.
Legal
We are leading executive search firm focusing on Legal recruitment in the Tokyo and Global Market. We have a good pool of Legal candidates that we could support across Japan and globally.
Telecommunication
We support telecommunication companies in Japan and Globally, with 5G, technical, and business hirings.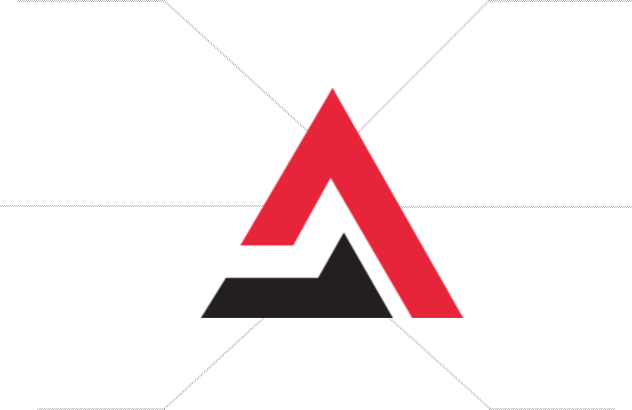 Ed-Tech
Education Tech is a space we are focusing on globally to support all the technical and non-technical hiring
Ad-Tech
AD tech or DX industry is growing in India, hence we provide services in these areas.
E-commerce
E-commerce companies are widely growing and filling those talent requirements are the key.
We are focused on delivering specific industries Across India, Japan and other global markets.
Placed since establishment
Years of market expertise
STICK RATE OF CANDIDATES PLACED
Start discussion with AdvantF Group and get all the solution of your doubts and queries.