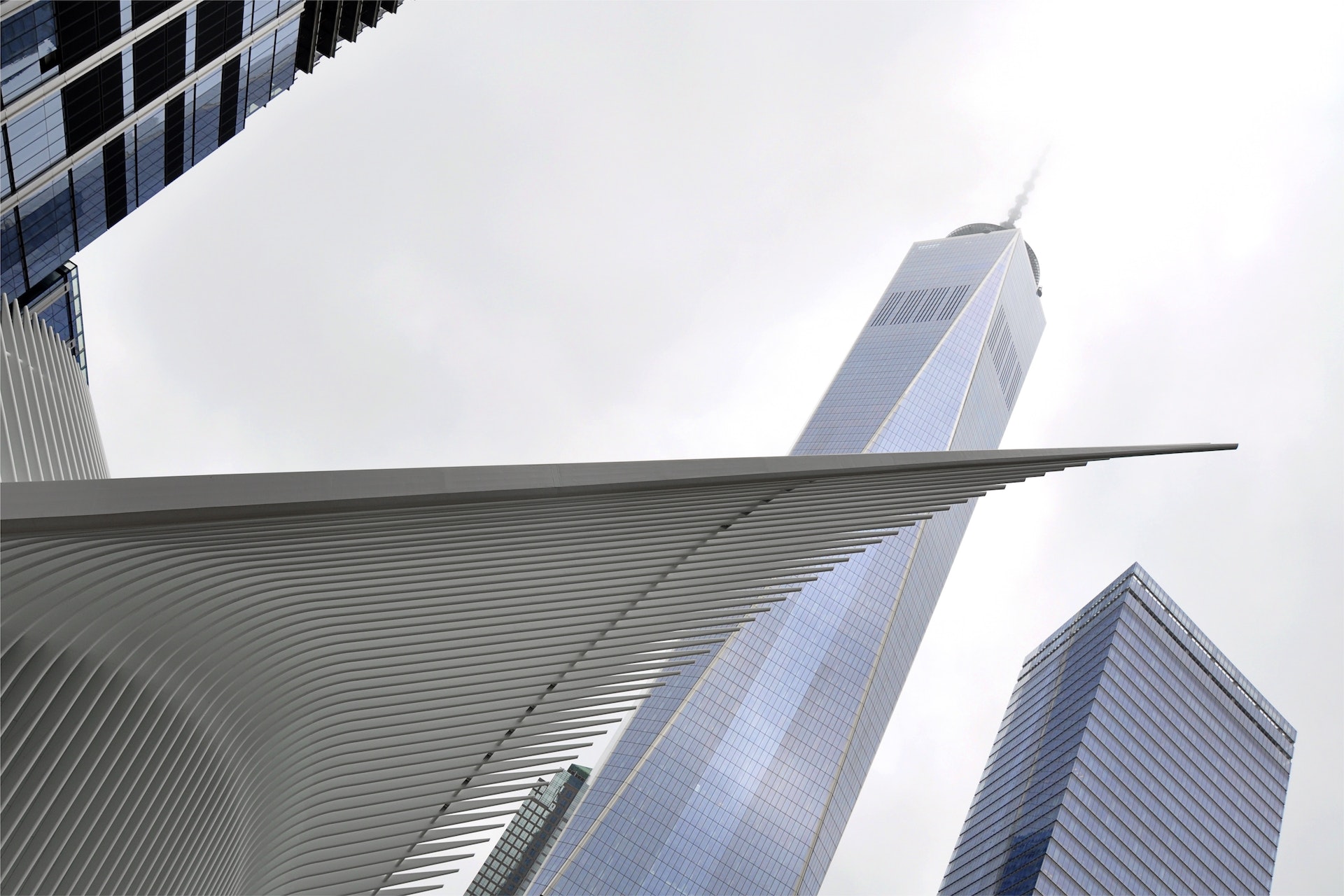 AdvantF India was established with the main focus on bridging the gap between organizations and global talent. AdvantF ideology is to focus on creating a community of talent across regions and help organizations in India and globally through our expertise.
We try to understand every aspect of our client's requirements and not just consult, but bring change in the whole spectrum. We are just not a recruitment company, but we thrive to build relationships between the organizations and the talent.  We help organizations to focus on business and leave talent growth hacking to us.
Our unique approach combines market data with comprehensive consulting rooted in deep domain and industry expertise. Our team will give you quick insight into your specific Job needs and present you with the appropriate candidate pool possible.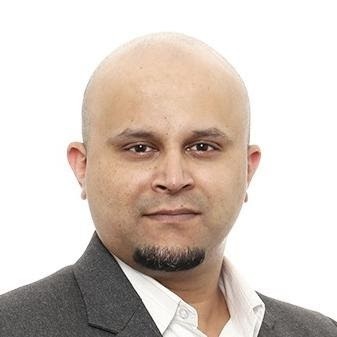 Somanna Aiyappa
- Founder & CEO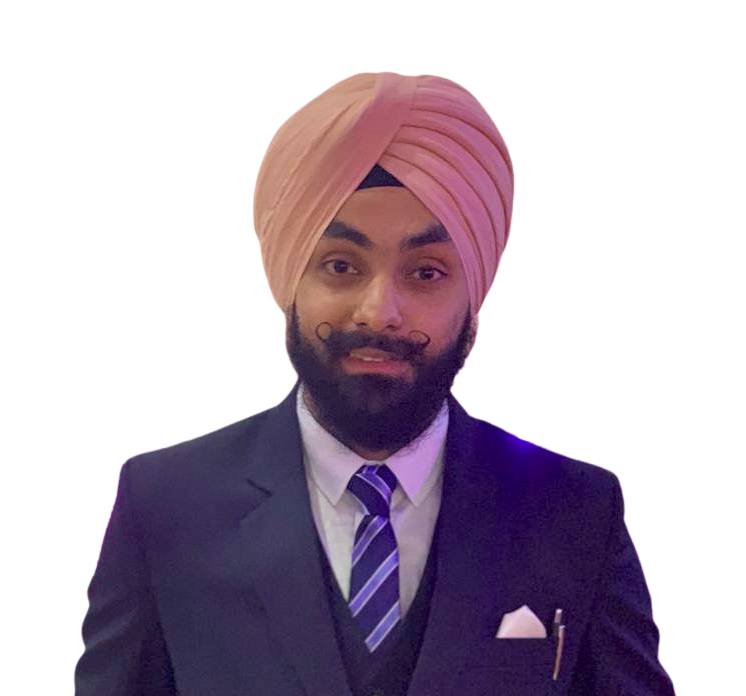 Japneet Singh
- Managing partner & COO
Natnael
- Head of Engineering
Rahber Abbas Abidi
- Engineer